The Model
The Model
The Model
The Model
NextChem is designing a model for a circular low-carbon future using proven and sustainable technologies
Step 1
The Green Circular District can create value from recyclable plastic waste and waste that would have otherwise been incinerated or sent to landfill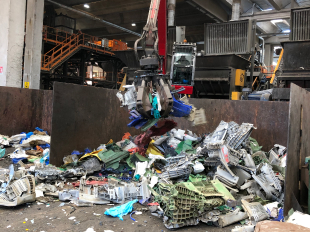 Step 2
Una parte di rifiuti plastici può essere riciclata meccanicamente con la nostra tecnologia di Upcycling MyReplast™, per produrre nuovi high-quality recycled polymers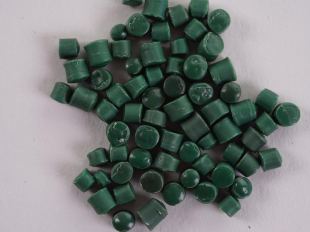 Step 3
Non-recyclable plastic waste and dry fractions can be chemically transformed by recovering the carbon and hydrogen they contain using a process called partial oxidation, which does not use combustion and produces Circular Gas™, which is used to produce green chemicals and fuels.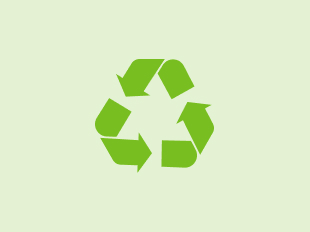 Step 4
Circular Gas™ can be used to produce hydrogen, methanol, ethanol, ammoniaca e tanti derivati fondamentali per produrre carburanti e molti oggetti che ci circondano.
Step 5
The Green Circular District can also produce green hydrogen using an electrolysis process based on water and renewable energy. L'idrogeno può essere utilizzato come combustibile industriale e per la mobilità pubblica e sarà sempre più il carburante del futuro.
Step 6
And, there is more – recycled polymers are used to produce new plastic goods (come arredi, imballaggi rigidi e componentistica per auto) che, una volta finito il loro ciclo di vita utile, diventeranno nuovamente rifiuti e potranno essere di nuovo riciclati.